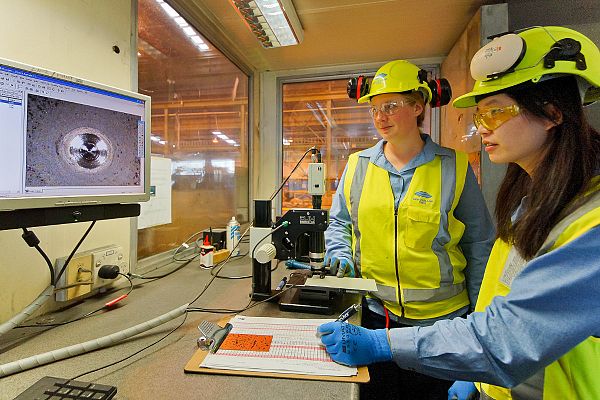 Sunday November 24, 2019 04:58
ACC, in collaboration with HASANZ (Health and Safety Association of New Zealand) have launched a workplace injury prevention subsidy incentive scheme targeted at small – medium sized manufacturing organisations.
The manufacturing industry is considered a high-risk sector, with an average of five deaths and 4,528 people severely injured each year.
There are critical health and safety risks and variable working conditions such as a noisy working environment, exposure to hazardous substances (e.g. silica, solvents, dust), interactions between people and machines, working around vehicles to name just a few.
Small to medium sized businesses have told ACC they would benefit from accessing H&S advisory services.
They often need extra resources to improve their health and safety systems and/or practices.
ACC will pay 50% of the cost (up to $1,300) of accessing professional advice to either develop a health and safety action plan or implement a health and safety improvement activity for businesses who employ between 6 – 99 people.
How Does It Work?
Eligible companies can only use the subsidy to access advice from a HASANZ registered professional.
Here at Securo, we have a number of HASANZ registered professionals who will be happy to support you.
For more information about this subsidy, please contact us or visit the ACC website www.acc.co.nz/advisory-subsidy
The application process is simple and therefore we recommend that all eligible manufacturing companies complete the application form to access this great opportunity.
Any Questions About Claiming This Health & Safety Subsidy?
Please contact your Securo Safety Consultant directly or call Securo Head Office on 0800 55 33 44, or email info@securo.co.nz.
(Image credit: NZSteel.co.nz)